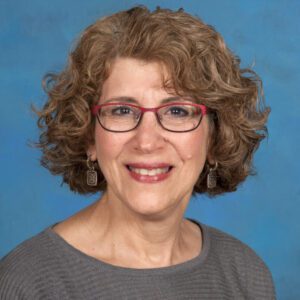 Susan Cohen
Coordinator/Librarian II
Susan Cohen currently leads the Maryland Deaf Culture Digital Library as its first Coordinator. She has also served as Librarian to the Deaf and Hard of Hearing Community and as Head of Adult Services for Montgomery County Public Libraries for over 34 years.  She has a bachelor of science in Social Work from Rochester Institute of Technology, Masters in Deaf Education from McDaniel College and Masters in Library and Information Science from Drexel University's iSchool. Her passions include connecting the Deaf Community with libraries through resources, programs, and partnerships.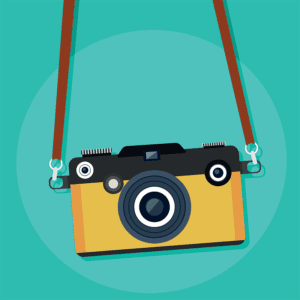 Linds Phelan
Program Specialist I
Linds Phelan is the Maryland DCDL Program Specialist. With expertise and a background in graphic design, photography, marketing, social media, and website management, Linds handles all aspects of marketing, design, and social media for the Maryland DCDL. They hold a Bachelor of Fine Arts (BFA) degree in Visual Media from the Rochester Institute of Technology. Prior to joining the Maryland DCDL, they worked for several years in New England with people who are Deaf, DeafBlind, and Hard of Hearing in various capacities related to accessibility, academia, deaf services, and telecommunications relay services.