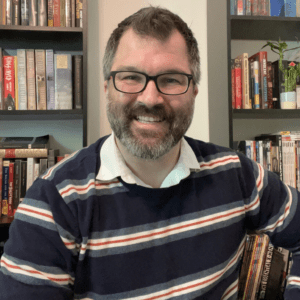 Brandt Van Unen
Coordinator/Librarian II
Brandt Van Unen is the Maryland Deaf Culture Digital Library's new Coordinator. He has previously worked as an academic librarian for Austin Community College District and Alamo Colleges District in Texas. He has a dual bachelor's degree in Anthropology and History from Texas State University, a master's degree in Information Studies from University of Texas at Austin, and a master's degree in History from Sam Houston State University. His love of puns may make anyone want to book it but his passion for serving the Deaf community is easy to check out with many happy returns.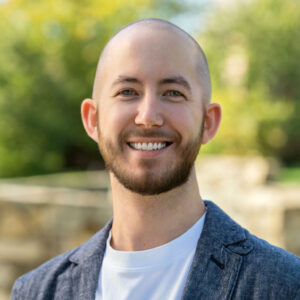 Keith Delk
Program Specialist I
Keith Delk is the Maryland Deaf Culture Program Specialist. He is committed to staying ahead of the rapidly changing technology landscape to create modern and inclusive experiences for all. He has a Bachelor's degree in New Media Design from Rochester Institute of Technology and is currently pursuing Master's Degree in Accessible Human Centered Computing at Gallaudet University. He spends his recreational time in the backcountry with his dog companion, Rufus Artmeis, and helps host ASL Trivia every month in Washington, D.C.