Accessibility Services at Your Local Library
Maryland County libraries are committed to providing equal access to materials, services, and programs for all library users. Please check with your library system for the amount of lead time needed for accommodations requests.
In many of today's libraries, library customers can obtain or borrow the following materials and use these services:
ADA accessible computer workstations, which include screen readers and enlargers
Captioned DVDs for loan and streaming captioned movies
ebooks for download
Email reference service
Large print books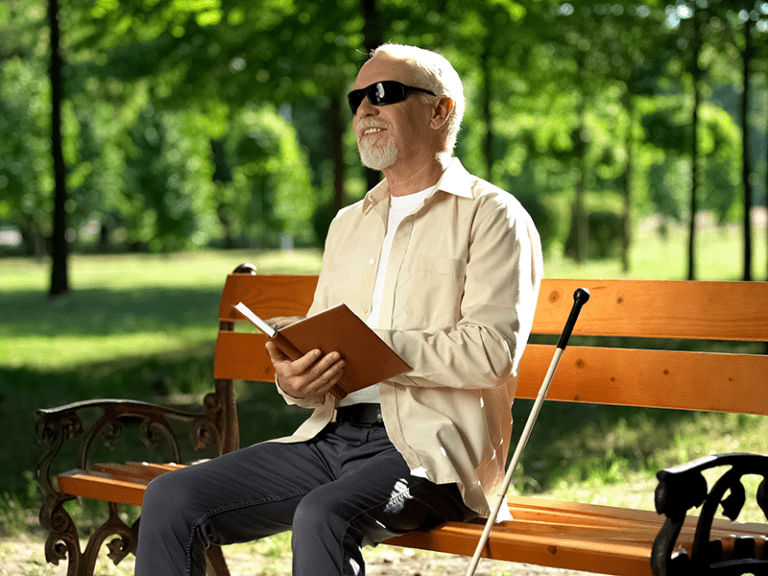 Library Services to People With Print Disabilities
The Maryland State Library for the Blind and Physically Handicapped (LBPH) provides comprehensive library services to eligible blind and physically handicapped residents who reside in Maryland. Their services to individuals who are DeafBlind or have low vision, include large type books by mail service, books and magazines in braille or digital materials that can be accessed directly, and other services.
To view a list of accessibility services provided by library systems, see below.
Assistive Listening Systems at Maryland Libraries
There are three types of hearing assistive listening systems (audio loops, infrared and FM systems) that can be used in various settings. Most common to public libraries are audio loop induction or amplification systems. To learn more about what your County library system has available in their meeting rooms, click on the individual library systems link.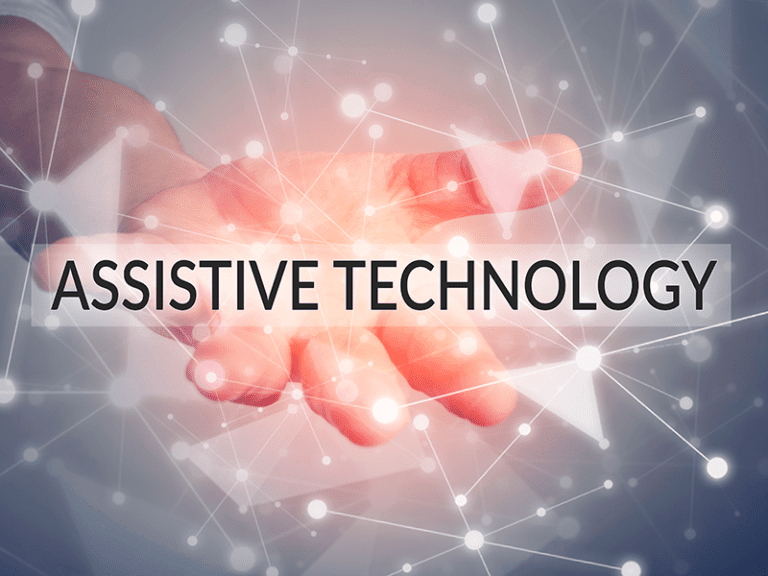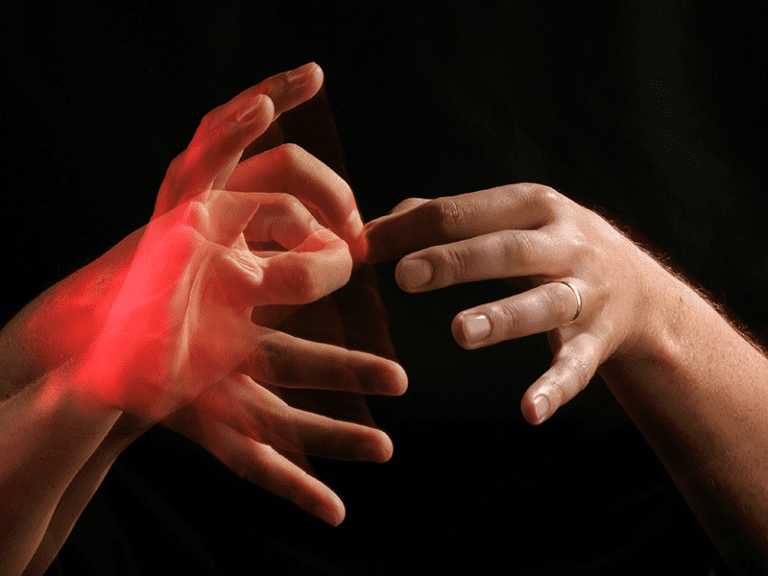 Please contact the library branch where the event is scheduled to discuss your accessibility preference.  For a library sponsored event schedule to take place at a community venue please call 410-6322-3970 at least five business days in advance.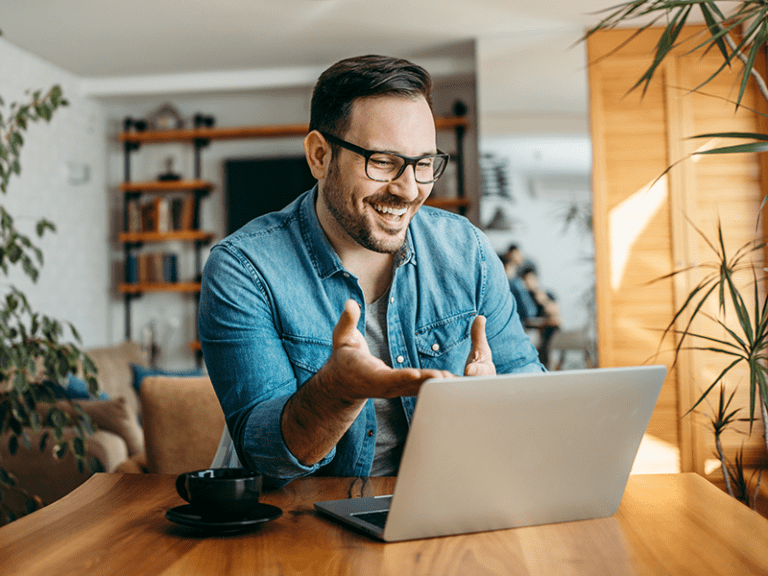 A video phone is available in the library for people using sign language.  Check in at the Information Desk.