The Maryland Deaf Culture Digital Library stands in solidarity with the Black, Indigenous, and People of Color (BIPOC) Communities.
You may find these guides helpful. If you're still having problems, please contact us.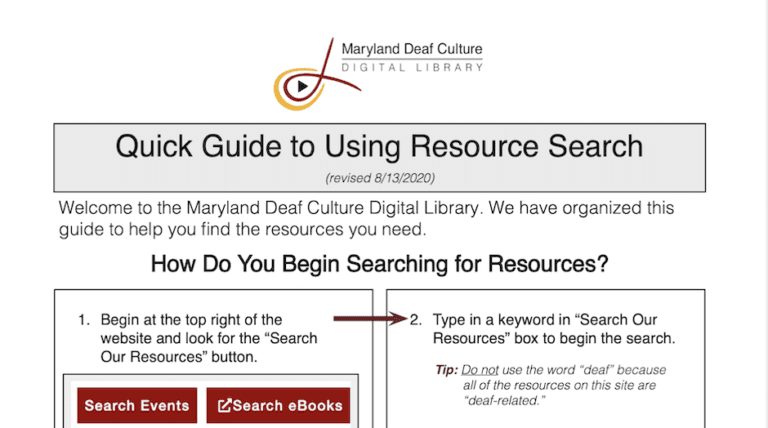 This guide will help you with searching for resources on the DCDL website and is in PDF format.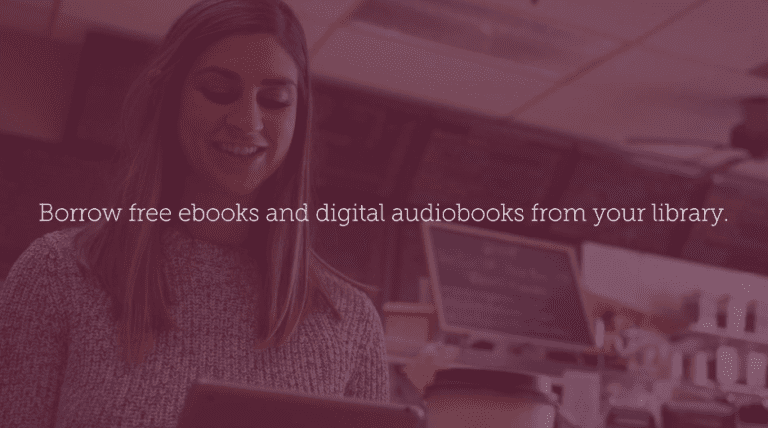 This external guide to the Libby platform to borrow ebooks has a video and step by step guide.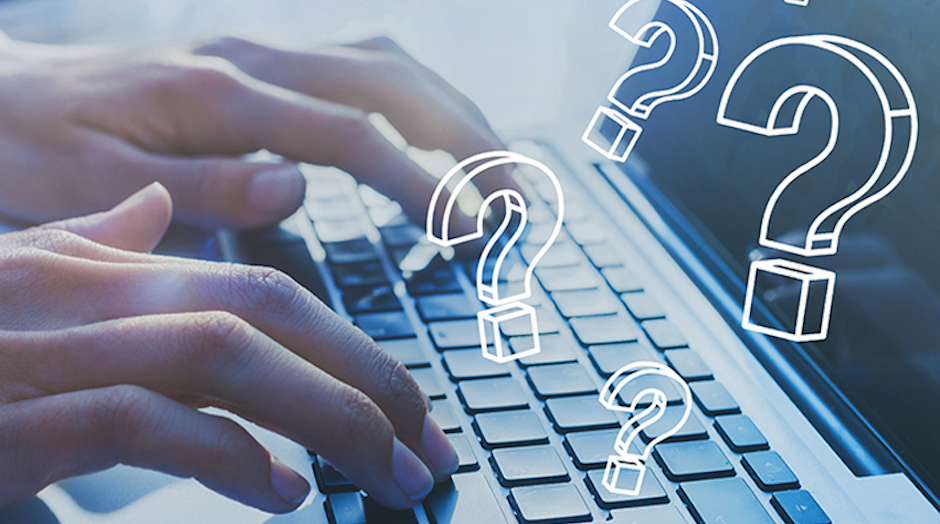 Can't find what you're looking for? Use this form to contact us about your issue or question.
Want to stay updated? Subscribe to our eNews: