National Women's History Month
Every March we celebrate the contributions women have made to the world and recognize the specific achievements women have made over the course of history in a variety of fields. 
These books and videos provide a glimpse into the history of deaf women's struggles and accomplishments despite facing ableism and misogyny.
Autobiographical Works by Deaf and Hard of Hearing Women
Videos of Deaf and Hard of Hearing Women in History
988 Suicide & Crisis Lifeline
If you or a loved one is struggling with thoughts of suicide, anxiety, depression or problems with drugs or alcohol, reach out to the 988 Lifeline. You can call, text or chat with a caring call specialist​  who can assist in directing you to information and resources in your area.
https://health.maryland.gov/bha/Pages/988md.aspx
You may find these guides helpful. If you're still having problems, please contact us.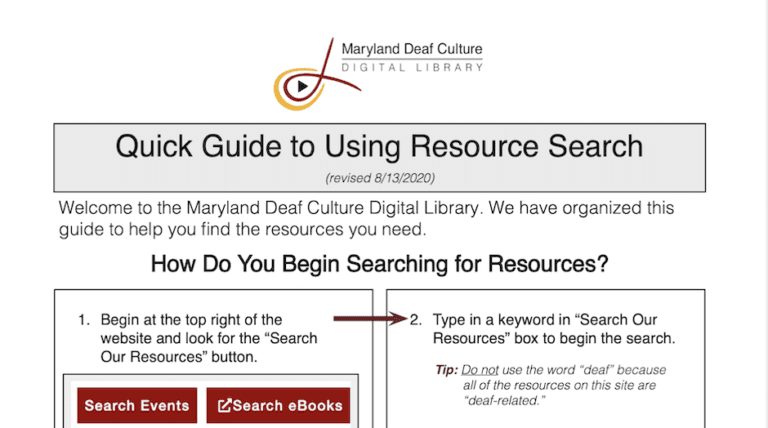 This guide will help you with searching for resources on the DCDL website and is in PDF format.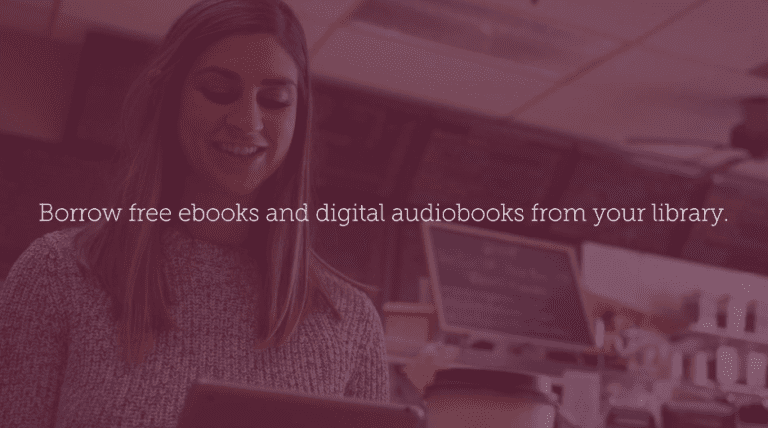 This external guide to the Libby platform to borrow ebooks has a video and step by step guide.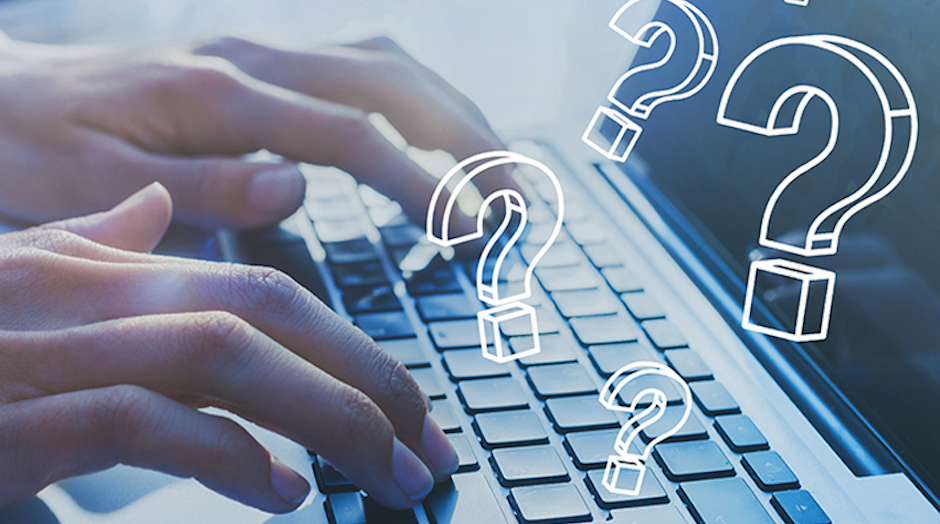 Can't find what you're looking for? Use this form to contact us about your issue or question.
Want to stay updated? Subscribe to our eNews: