Deaf Culture Digital Library
Maryland Deaf Culture Digital Library is dedicated to providing leadership and guidance by making eBooks, videos, and resources accessible.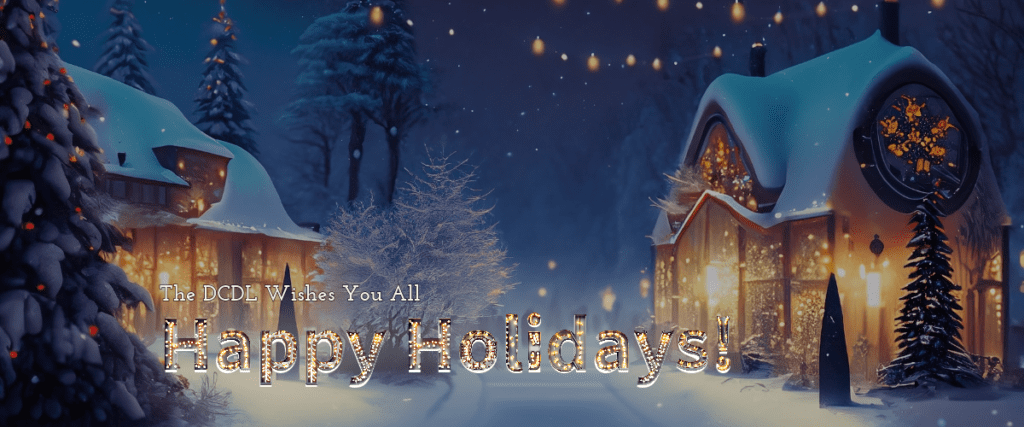 Whether it may be Hanukkah, Kwanzaa, Christmas, Winter Solstice, or any other holiday, December is a wonderful time to celebrate with your loved ones, independently, or however the season best suits you. Enjoy the resources the DCDL has provided on the front page and elsewhere on our site! Happy Holidays!
ASL Storytelling: Holiday Edition
ASL Storytelling: Holiday Edition in Spanish
988 Suicide & Crisis Lifeline
If you or a loved one is struggling with thoughts of suicide, anxiety, depression or problems with drugs or alcohol, reach out to the 988 Lifeline. You can call, text or chat with a caring call specialist​  who can assist in directing you to information and resources in your area.
Your Library Journey Options
The library website offers a wealth of resources for all ages, interests, and needs. Whether you're looking for eBooks, digital videos, online journals, or information about local libraries, you can find it all here. Here are a few of the resources you can explore through DCDL.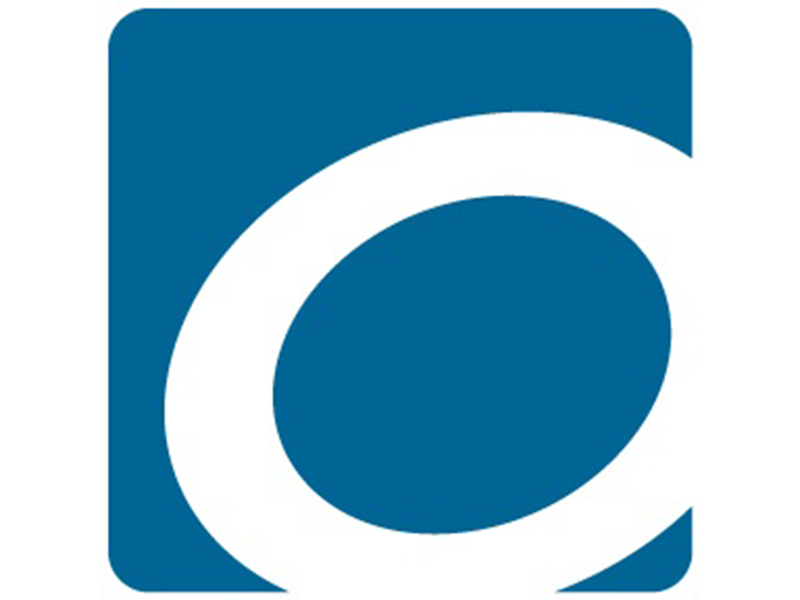 Read your favorite books online or download them to your device.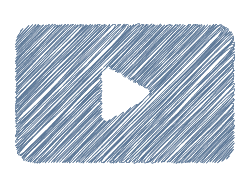 Watch movies, TV shows, and educational videos in sign language.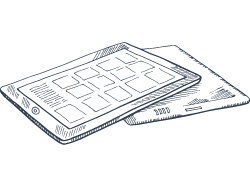 Resources & Online Journals
Access digital resources and scholarly journals and magazines.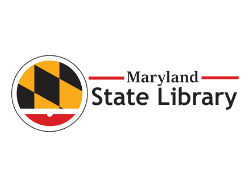 Find Maryland Local Library
Find a library near you and learn about its services.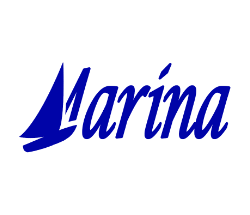 Materials Loans from Maryland Libraries - Marina
MARINA can be used to request items only if they are not owned by your local library system.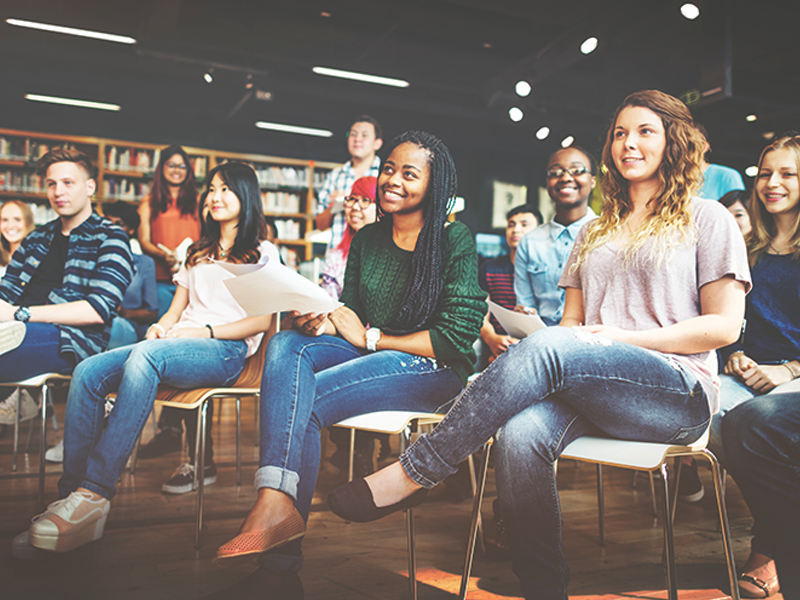 Explore Deaf Community Events
Meet and mingle with the  deaf community.
Discover eBooks, streaming videos, online journals, and information about nearby libraries, all in one centralized place and tailored to the needs of Maryland's deaf community.
The Deaf Culture Digital Library provides resources and information about deaf culture to Maryland residents and offers access to digital collections of deaf-related books, videos, articles, and more.