TeenTober is a nationwide celebration hosted by libraries every October and aims to celebrate teens, promote year-round teen services. DCDL is to offer the Deaf Culture version of TeenTober. Enjoy the books!
You, Too! is a web series featuring educational arts content for an audience of elementary school age Deaf and hearing children. The episodes are geared toward K – 2 students while being captivating to all Elementary School ages. You, Too! integrates various performing arts disciplines, including dance, theater, and poetry, using an innovative bilingual approach–featuring both ASL (American Sign Language) and English. Episodes can be watched as a whole, or as individual segments.
Enhance Arts Project's website provides lesson plans that align with the episodes and individual segments as well. These lesson plans include content area standards, aligned with arts subjects, and are designed to engage students in conversation about the episodes and segments. Find lesson plans based on the needs of your class –  the episode you want (Connections or Communication), the grade band (K-2 or 3-5), the Content area (ELA, Math, etc.), or the Arts subject (Theater, Visual Art, Dance, etc.). 
You may find these guides helpful. If you're still having problems, please contact us.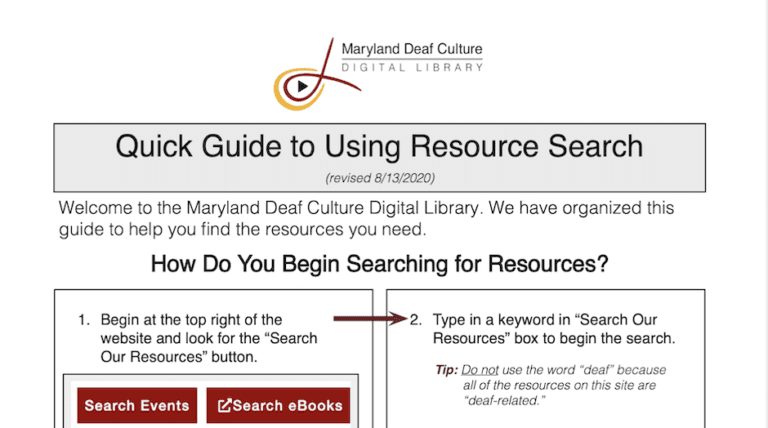 This guide will help you with searching for resources on the DCDL website and is in PDF format.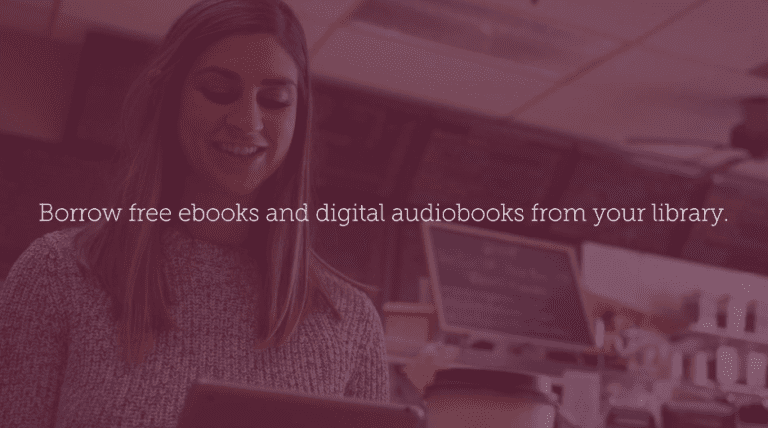 This external guide to the Libby platform to borrow ebooks has a video and step by step guide.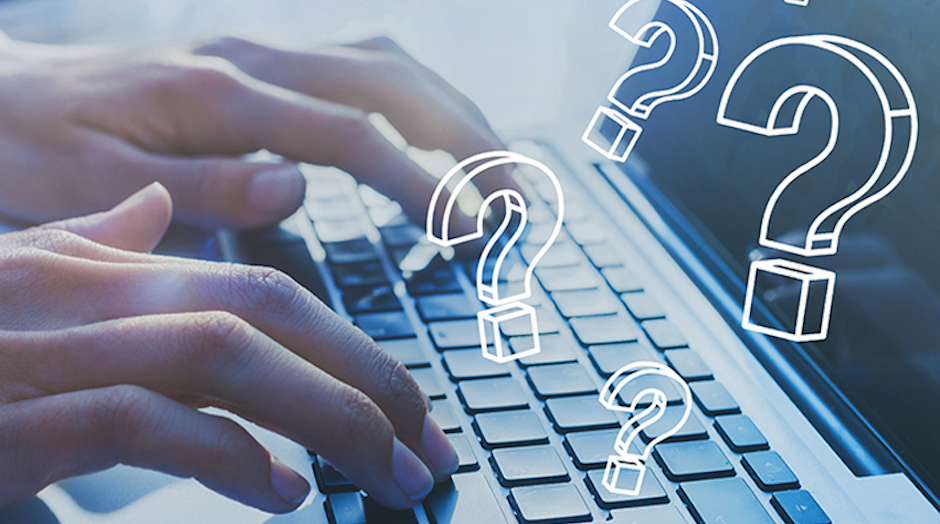 Can't find what you're looking for? Use this form to contact us about your issue or question.
Want to stay updated? Subscribe to our eNews: