International Week of the Deaf People 2021(September 20th-26th)
The event is celebrated annually by the global Deaf Community to show respect to the same month the first World Congress of the World Federation of the Deaf was held. Five books are selected to represent the event.
The theme for this month, September, is International Day of Sign Languages. The videos are for children to learn a bit of three different sign languages: Mexican Sign Language (LSM), British Sign Language (BSL), and New Zealand Sign Language (NZSL).
International Day of Sign Languages 2021 (September 23rd)
The International Day of Sign Languages celebrates the linguistic identity and cultural diversity of all deaf people and other sign language users.
You may find these guides helpful. If you're still having problems, please contact us.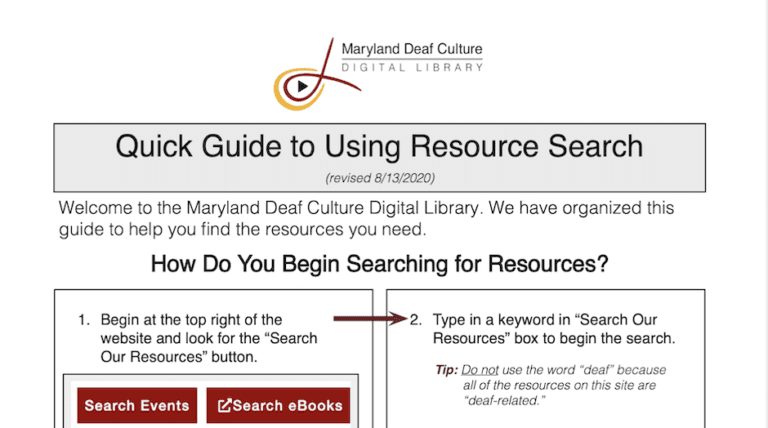 This guide will help you with searching for resources on the DCDL website and is in PDF format.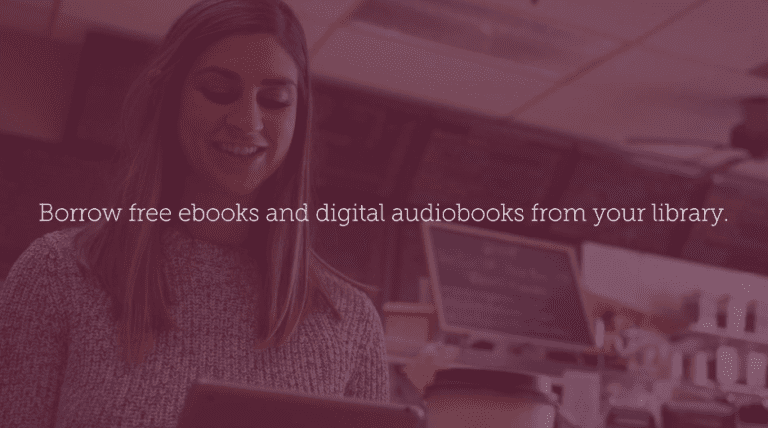 This external guide to the Libby platform to borrow ebooks has a video and step by step guide.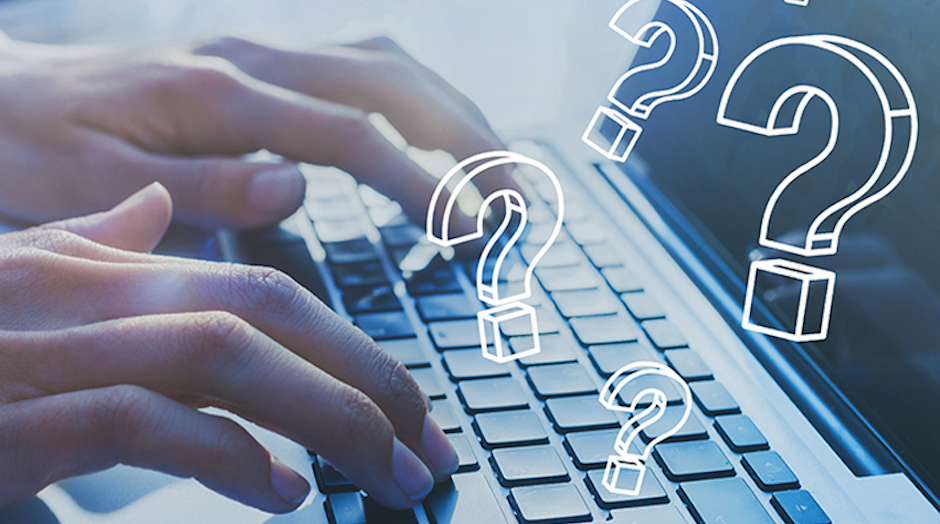 Can't find what you're looking for? Use this form to contact us about your issue or question.
Want to stay updated? Subscribe to our eNews: