International Week of Deaf People 2022
The International Week of Deaf People recognizes and celebrates deaf communities, cultures, and languages all over the globe. At Maryland Deaf Culture Digital Library we celebrate this week by highlighting resources in Maryland on subjects ranging from education to leadership encompassing the diversity of our deaf community.
Safeguarding Deaf People in Times of Crisis - September 22nd
You may find these guides helpful. If you're still having problems, please contact us.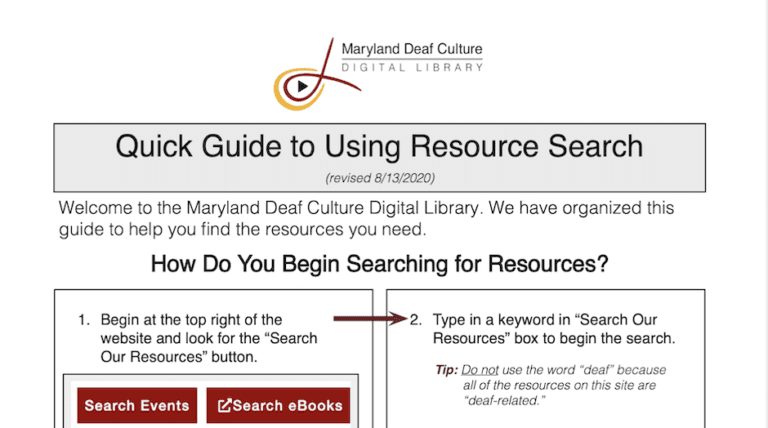 This guide will help you with searching for resources on the DCDL website and is in PDF format.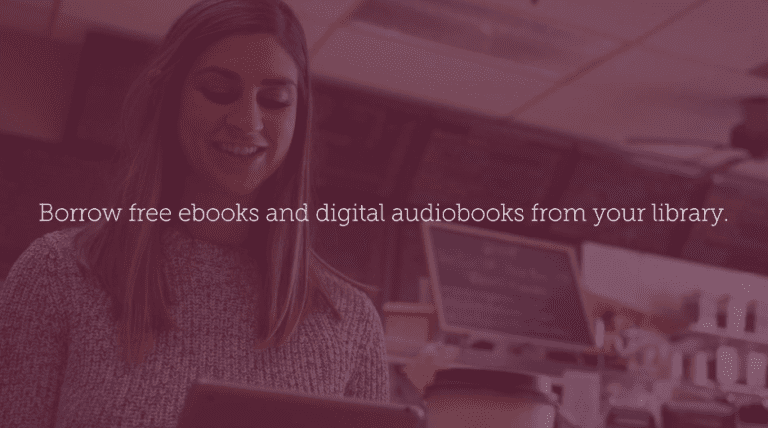 This external guide to the Libby platform to borrow ebooks has a video and step by step guide.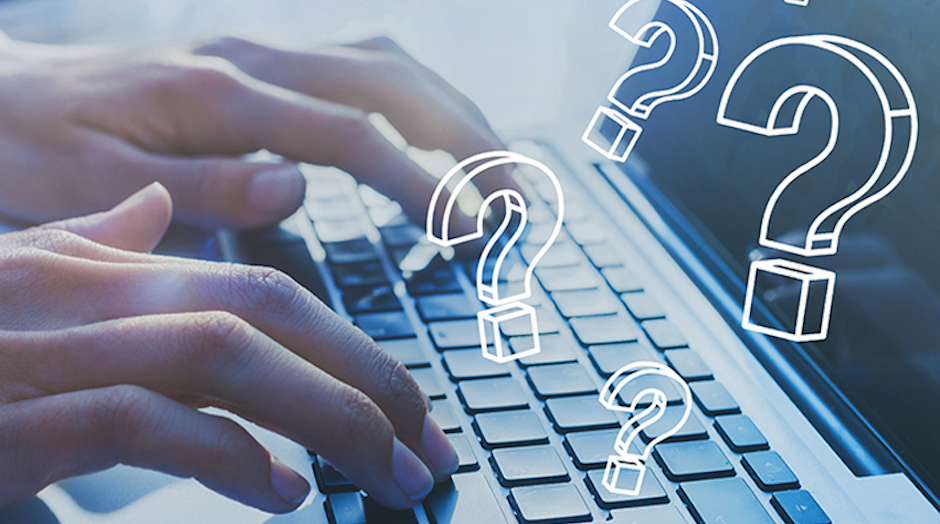 Can't find what you're looking for? Use this form to contact us about your issue or question.
Want to stay updated? Subscribe to our eNews: