Resources for School Reopening
These resources should be helpful for school reopening. If you need more information or clarification, please contact us
The state government's website page on the latest reopening guidance
Check the Governor's Office of Deaf and Hard of Hearing's website and social media once in a while for the latest updates on reopening progress in American Sign Language.
Is your local library open to the public yet? Need resources or assistance? Check the Maryland State Library's website!
Register your child or grandchild at your library's Summer Reading program. The theme for this year is Tails and Tales. Check the Event calendar for ASL and Deaf friendly programs held at various Maryland County library systems.
Ready to Go Back to School?
Good reads on the deaf experience in education
You may find these guides helpful. If you're still having problems, please contact us.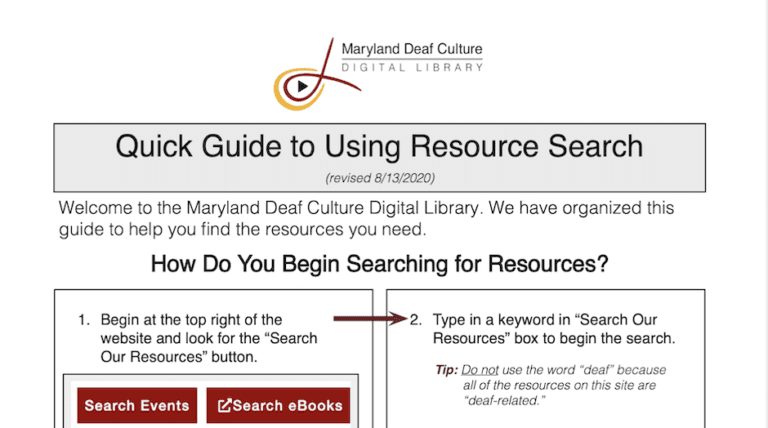 This guide will help you with searching for resources on the DCDL website and is in PDF format.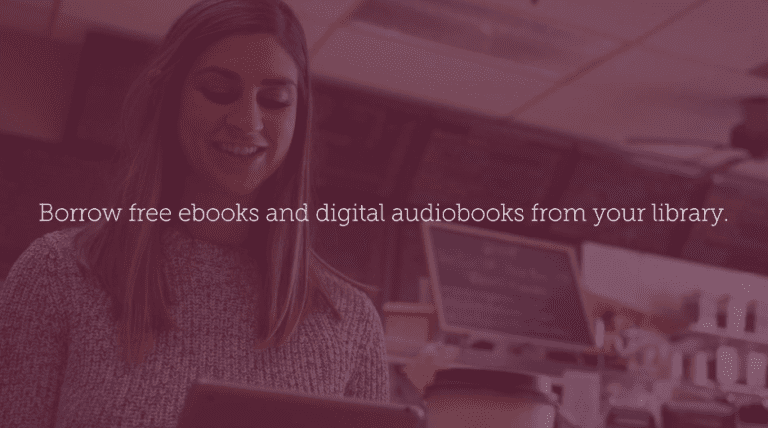 This external guide to the Libby platform to borrow ebooks has a video and step by step guide.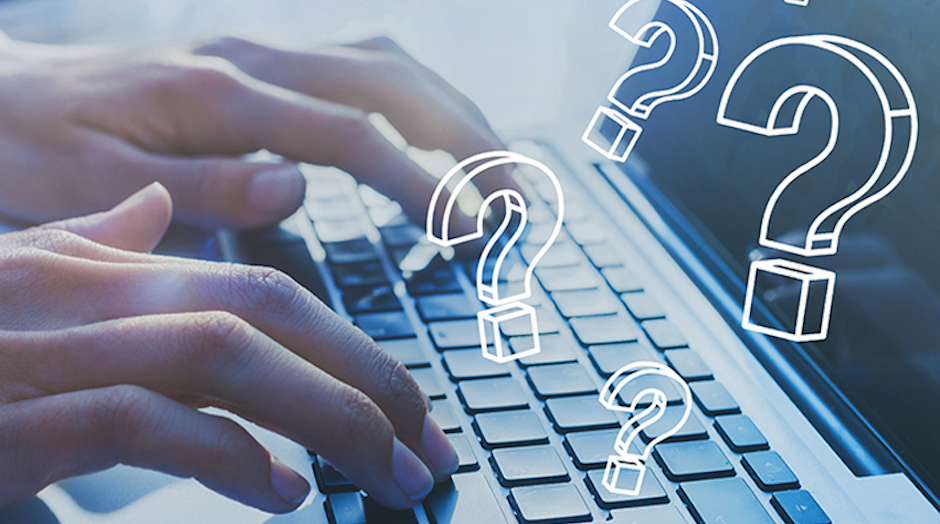 Can't find what you're looking for? Use this form to contact us about your issue or question.
Want to stay updated? Subscribe to our eNews: