TeenTober is a new, nationwide celebration hosted by libraries to celebrate teens and promote teen services. DCDL is to offer the Deaf Culture version of TeenTober. Enjoy the books!
ASL Storytelling:Halloween
International Day of Sign Languages 2021 (September 23rd)
The International Day of Sign Languages celebrates the linguistic identity and cultural diversity of all deaf people and other sign language users.
You may find these guides helpful. If you're still having problems, please contact us.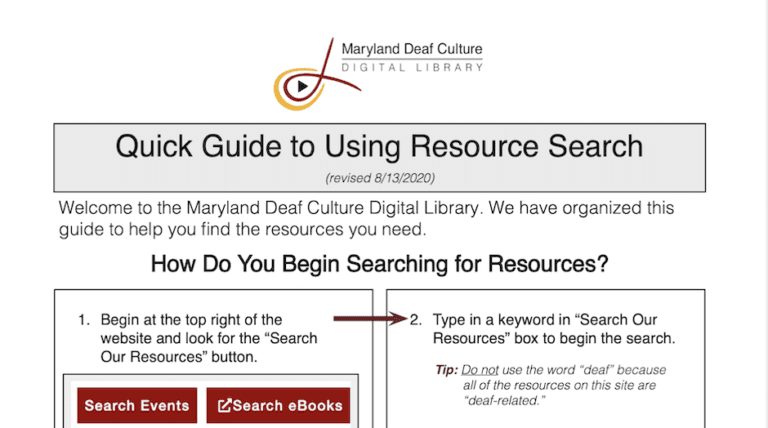 This guide will help you with searching for resources on the DCDL website and is in PDF format.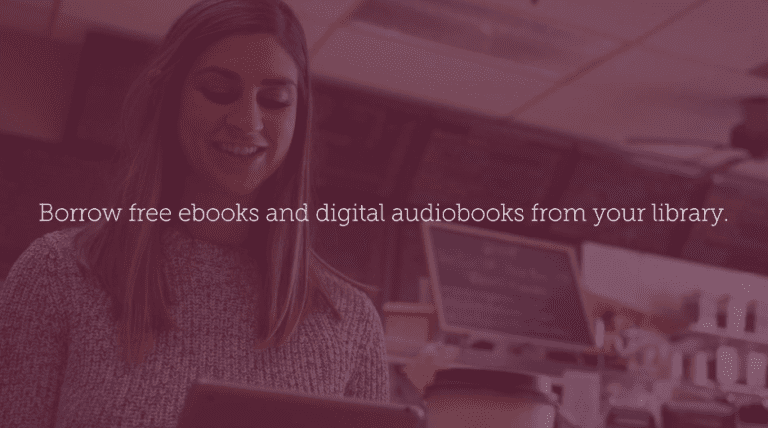 This external guide to the Libby platform to borrow ebooks has a video and step by step guide.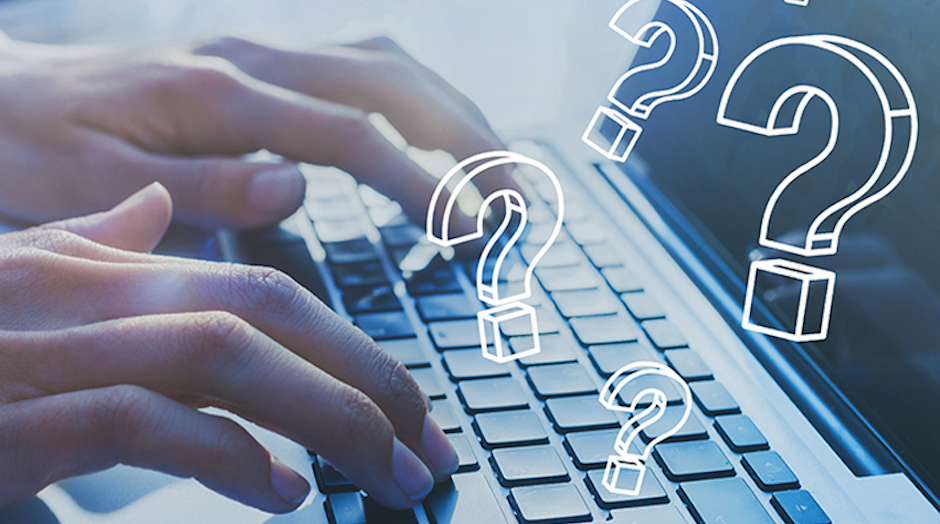 Can't find what you're looking for? Use this form to contact us about your issue or question.
Want to stay updated? Subscribe to our eNews: