Martin Luther King Jr. Day(January 17th)
The Martin Luther King Jr. holiday is an official day of service and celebrates the civil rights leader's life and legacy. It is also a day of reflection, a day of teaching nonviolent philosophy and strategy, and a day for getting involved in nonviolent action for social and economic progress.
ASL Storytelling:Thanksgiving Edition
Thanksgiving is a holiday dedicated to the focus of being thankful. Please enjoy the ASL videos on Thanksgiving!
Here are some of the new book additions to the DCDL Overdrive
Each year the American Library Association (ALA) honors books, videos, and other outstanding materials for children and teens. Here are the past winners with Deaf content.
You may find these guides helpful. If you're still having problems, please contact us.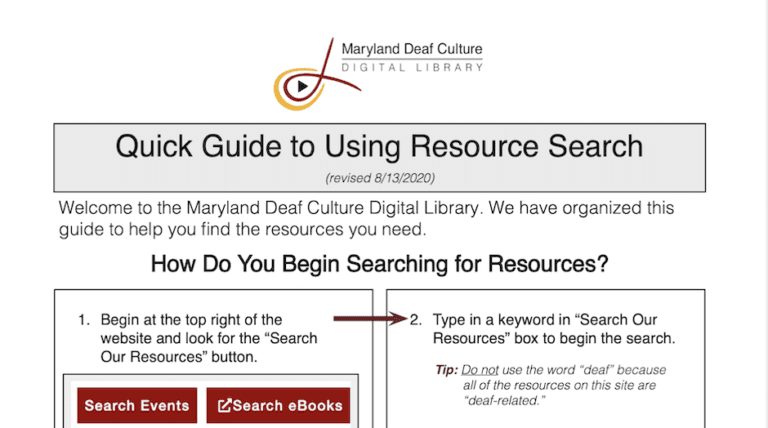 This guide will help you with searching for resources on the DCDL website and is in PDF format.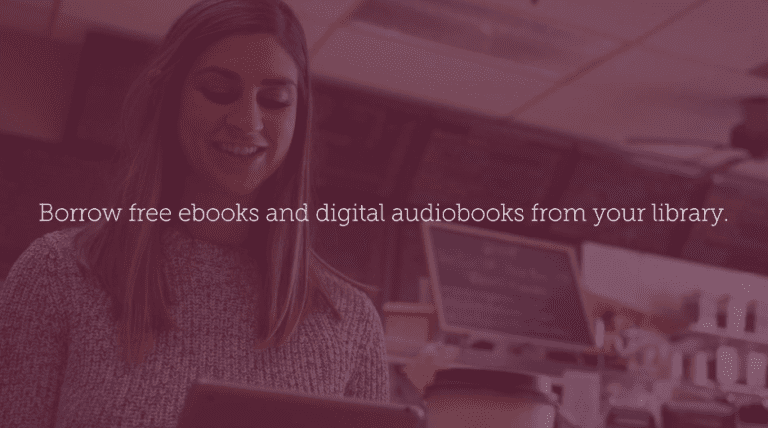 This external guide to the Libby platform to borrow ebooks has a video and step by step guide.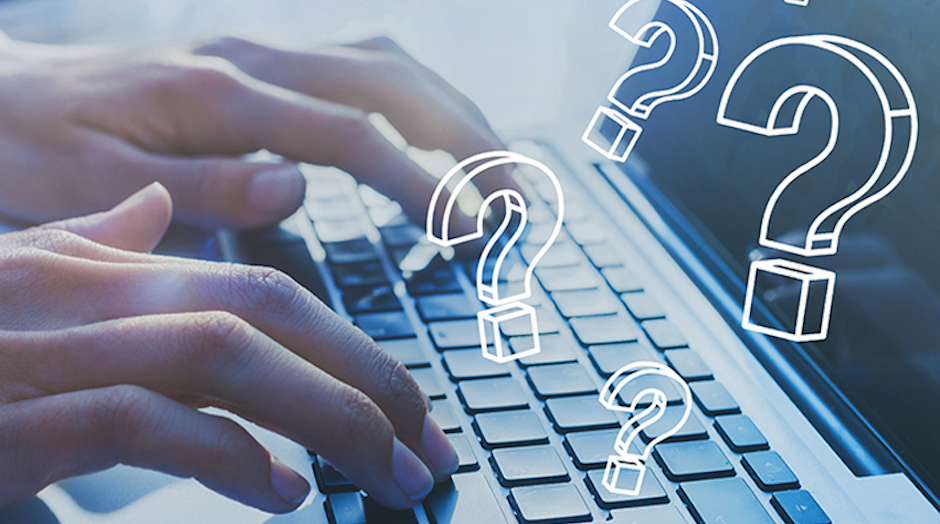 Can't find what you're looking for? Use this form to contact us about your issue or question.
Want to stay updated? Subscribe to our eNews: