In Memory of Jack Gannon (1936 - 2022)
Jack Gannon, an American author and historian of Deaf culture, passed away recently. These videos and books spotlight his legacy within the Deaf community.
Mental Health Awareness Month
Each year millions of individuals face the reality of living with a mental illness. Deaf community is no exception. For this month, DCDL joins the national movement to raise awareness about mental health. We, the DCDL, support the platform to fight stigma, provide support, educate the community, and advocate for policies that support people with mental illness and their families.
Resources on Mental Health Services for the Deaf Community
Videos of Deaf Women in Modern and Recent Times
Videos of Deaf Women in History
Each year the American Library Association (ALA) honors books, videos, and other outstanding materials for children and teens. Here are the past winners with Deaf content.
You may find these guides helpful. If you're still having problems, please contact us.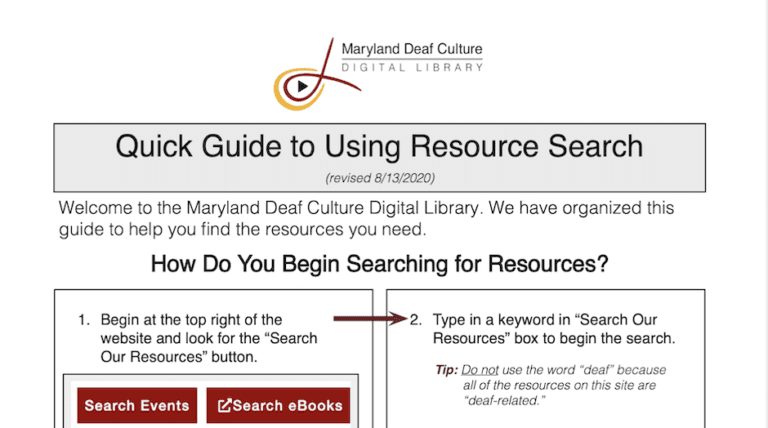 This guide will help you with searching for resources on the DCDL website and is in PDF format.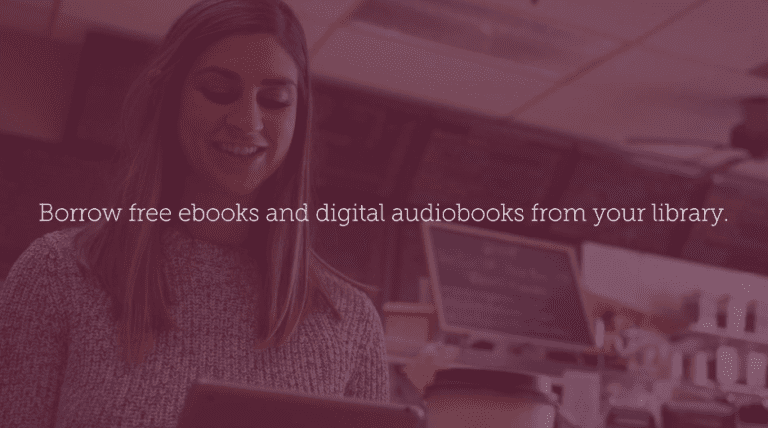 This external guide to the Libby platform to borrow ebooks has a video and step by step guide.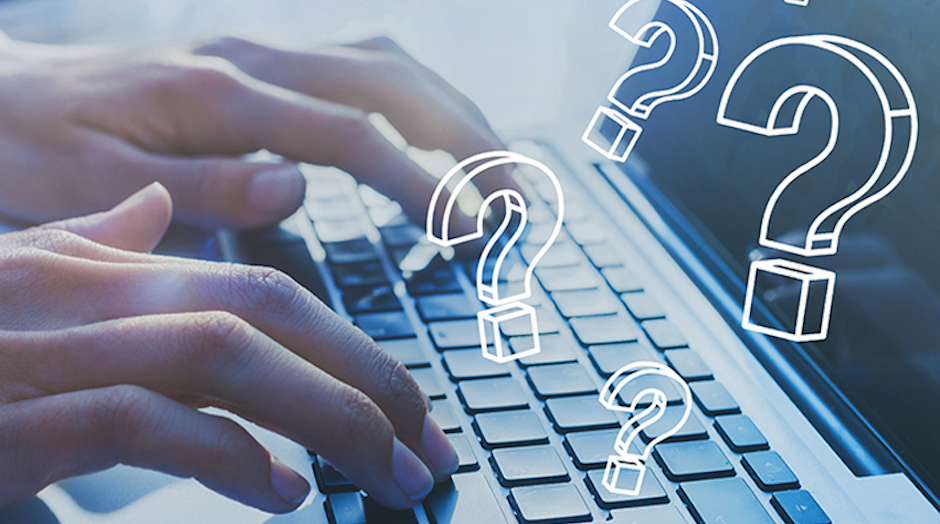 Can't find what you're looking for? Use this form to contact us about your issue or question.
Want to stay updated? Subscribe to our eNews: