End of Summer reading lists
The end of summer is coming up, which means it is the best time to start reading more books! There's nothing like reading a good book under the sun with a cold drink and a yummy sandwich. Browse the selection and you will find your next page-turner. These books are all rooted in the Deaf community in various ways be it Deaf or Hard of Hearing authors, Deaf or Hard of Hearing major and minor characters, etc. Enjoy!
You may find these guides helpful. If you're still having problems, please contact us.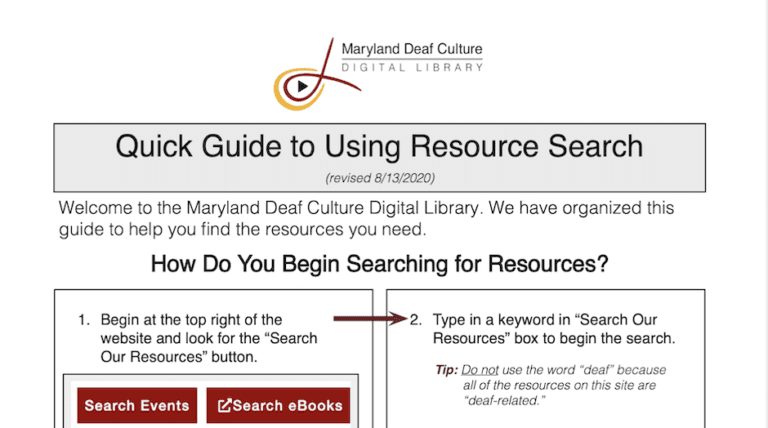 This guide will help you with searching for resources on the DCDL website and is in PDF format.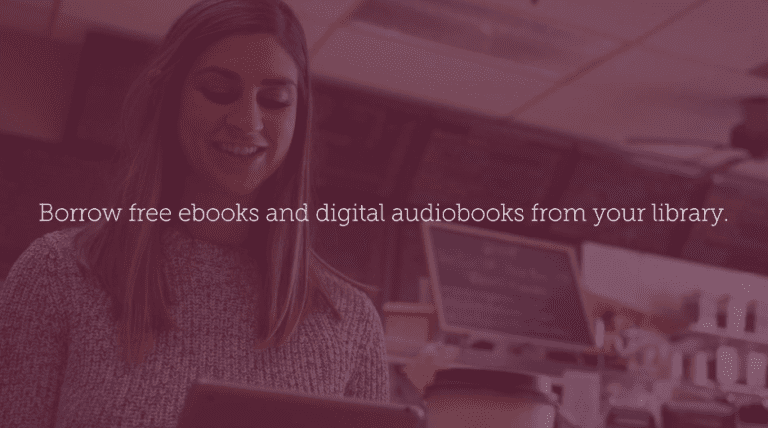 This external guide to the Libby platform to borrow ebooks has a video and step by step guide.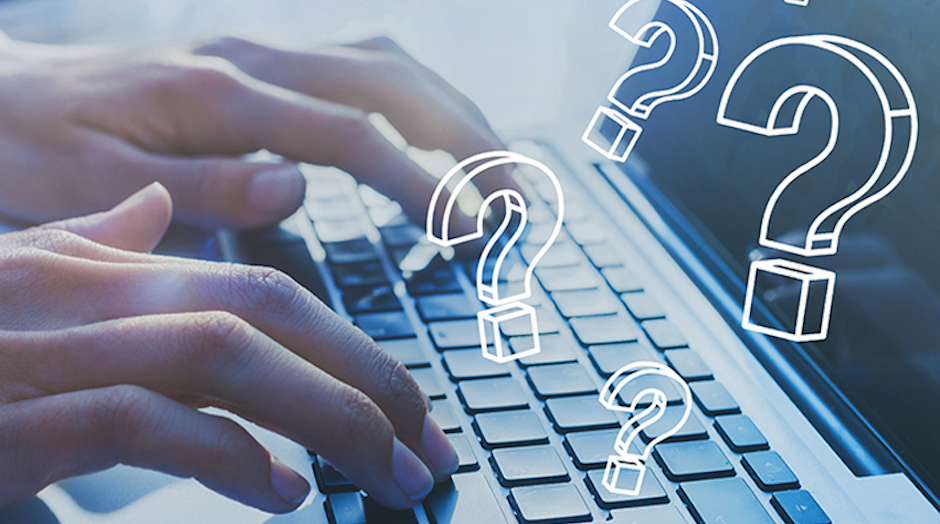 Can't find what you're looking for? Use this form to contact us about your issue or question.
Want to stay updated? Subscribe to our eNews: